Aralon: Forge and Flame – new RPG mobile game with one-time purchase
Aralon: Forge and Flame is an new 3D mobile game that is trying to change the way mobile games work. The good part about this game, apart from its graphics, is the lack of in-app purchases. That does not mean you will get a free app though, because you have to pay $5 for it. At least you're getting away from that evil freemium stuff that haunts you all over the Store now, right?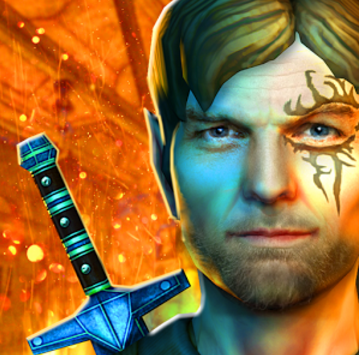 The game comes after two-and-a-half years of Aralon: Sword and Shadow HD, as Crescent Moon Games managed to bring out another game we can enjoy. Graphics look very much improved from the previous model and we are expected to roam around a massive world where three races and four classes can be your enemies or friends. You also get real-time shadows, and first or third-person views, plus dynamic day and night cycles. Think Skyrim for mobiles… but with less graphics, less story and less complexity!
Aralon is not as complex in story as one would think, but considering it is a mobile game, we can take that. You get a linear experience where you will not be interrupted by in-app purchases or referrals to your friends or sacrificing your child to the Dark Lord for gold requests either.
Some problems with the game on Android devices have been cited by users, and it all depends on your device and its OS at the moment. The problems are being addressed by the team. If this RPG game drew your attention, you can check it out on Google Play Store via the widget below. You won't have to pay anything more than $5 to play it, ever! We promise.