Apple Watch to begin shipping in April
It appears that the Apple Watch will launch sooner than we think! Apple CEO Tim Cook recently announced that the device will begin shipping in April.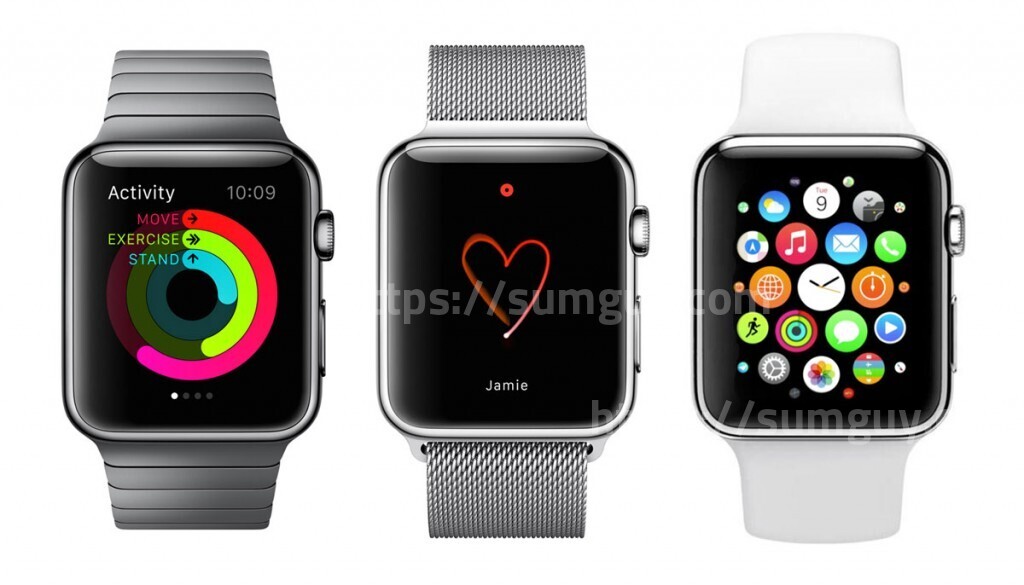 The timeframe was revealed during calls with investors and the press. The Apple Watch was announced in September last year and it is the company's first major new product ever since the iPad was launched.
Apple says that the Apple Watch is "the most personal device ever" and today is the day when the American company has released additional information relating to its release date.
Pricing was not mentioned until now, but soon we will find out more about it.
Source: TheVerge