Apple Watch rumored to have screen issues – problems may delay or cut shipments in half
Could the Apple Watch be in trouble? We still have a month to go before the new Apple product goes on sale and rumors are starting to spread! Not the good kind either! Some are hoping this device will be a hit while others have much lower expectations, but they may all be thrown away in a jiffy, if rumors are to be believed.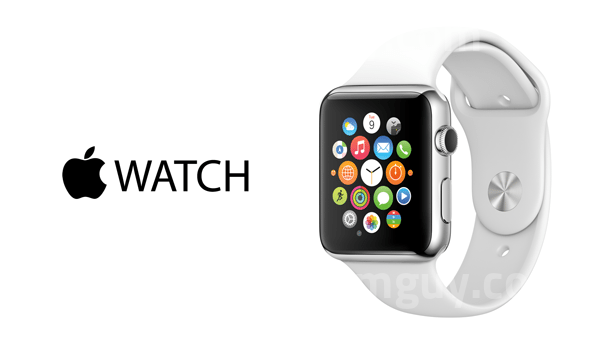 According to Taiwanese media outlet UDN a production issue may lead to a postponement in shipping, at least for some devices. The issue seems to be related to the AMOLED display Apple chose to use, a change from its usual LED screens.
Considering the fact that Apple's initial shipment targets were somewhere between 2.5 to 3 million units, just cutting these numbers in half could damage credibility and the product's stability on the market. On a different note, cutting the shipment number to around 1.25 million could make the Apple Watch a much more exclusive prospect. This is not the first time Apple has been met with this type of speculation, and in previous attempts, they came up on top, solving their problems or proving there were never such issues to begin with.