Apple Music app ported to Android, because you can't listen to your favorite tunes otherwise
Apple is finally opening up to cross-platform commitments and, although it is just doing it to bait potential customers into joining " the proverbial dark side", it managed to bring Apple Music to the Google Play store.
Why do we need such a thing? Well, there are people out there who still like to keep an open mind to both OS and what they have to offer and they may have a Mac paired with an Android phone.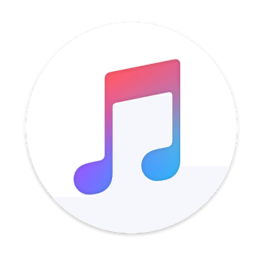 If you are familiar with Beats Music, you will definitely not have a hard time with Apple Music, the new and improved version. The app is streaming over 30 million songs and it also includes curated playlists. It also offers users access to music purchases via iTunes. That is an important feature because it marks the first time Apple has gone through the trouble of making an Android-specific way of getting iTunes music without having to go through a third-party. The app is even somewhat changed design-wise for the Android users.
Apple Music is in beta at the moment, but it will be official soon. It is already available on the Google Play Store, but you cannot watch music videos yet. You will also need a Mac or an iPhone to upgrade your subscription to a family plan if you want one. Some early users are reporting stability issues, and the mediocre star rating currently on the Google Play Store could be an attack from Android fans. The subscription will cost you $9.99 a month for one user and $14.9 per month for one family plan. In order to see if you want to commit to Apple Music, you can try the app for 30 days for free. Keep in mind that the app only works on Android 4.3 and above.