Apple hides iPhone 6 bulge in official photos
Apple's design team may have screwed up a little when it comes to iPhone 6's slimness and streamlined profile comments. It seems that an unpleasant bulge is breaking the harmony in iPhone 6's new looks and that bulge comes from the camera. You won't spot it in promotional photos though, as it seems the rendered images have cut out the bulge completely.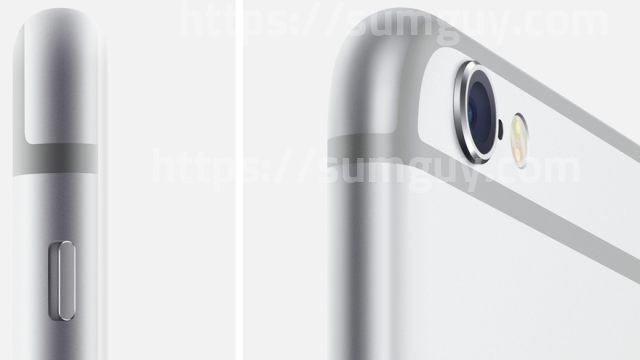 The latest iPhone is slimmed down to just 6.9mm, but its rear is just a bit unbalanced by the camera bulge. It seems that on the website you won't find the detail in the big pictures, whereas in reality you will definitely notice it. The official press released images have been altered as well so in most pictures you will not see anything to curve the perfect lines of the iPhone 6.
Of course nobody wants to see unpleasant bulges, but they should not just be cut off in post-processing. The move could mean perfect lighting, trickery or innovative placement, but in the end it seems like it has purposely been cut to make the ads more appealing to possible customers.
Source: TheVerge
Photo source: Apple 
[wdsm_ad id="1484″ class=" " ]