[App of the week] Terminator Genisys: Revolution companion app gets you ready for the Terminator reboot
Terminator: Genisys Revolution will be in cinemas starting June 1st, but you get to savor its universal adventure a month sooner via its companion app. The game made by Glu Mobile will have in-app purchases and in-game currency, which means that this free game will make you squeeze some cash for those impossible to pass missions.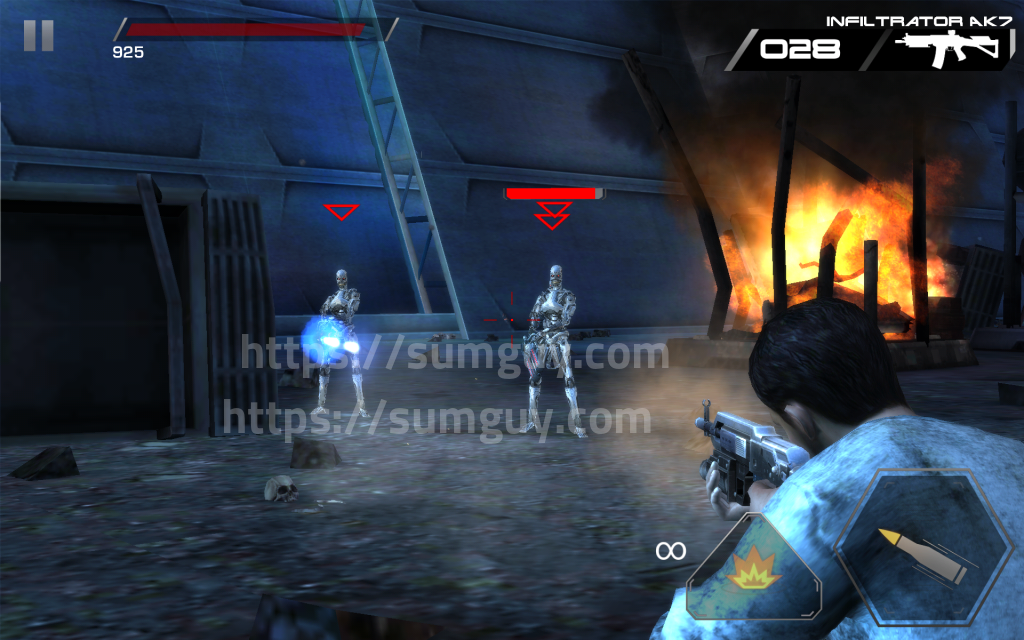 The game itself is a cover-based shooter here you don't have to navigate levels in order to advance with the story. All you have to do is take cover and kill enemies as they approach. You get lots of similar games out there in the play store, just as free as this one, and without in-app purchases too.
https://www.youtube.com/watch?v=da77tbjLkVE
If you want to get inspired before the movie, you can pop in the game and see what Terminator Genisys: Revolution is all about. Downloading the game before June 4th gives you a free rocket, grenade, battery and med-kit.
[googleplay url="https://play.google.com/store/apps/details?id=com.glu.t5&hl=en"]