[App of the day] Touchless Chat allows you to send messages on popular messaging applications such as Facebook, WhatsApp and Viber by using your voice
Some developers love the virtual world and believe so much in creating the perfect experience that they strive to cultivate the perfect app. Touchless Chat could be such a thing, especially since it will push your phone to new limits. The app uses Google Now command integration as well as your voice in order to help you interact better via your device. You can thus interact via voice commands when it comes to sending messages to contacts. This way you can initiate conversations through your voice, without having to type.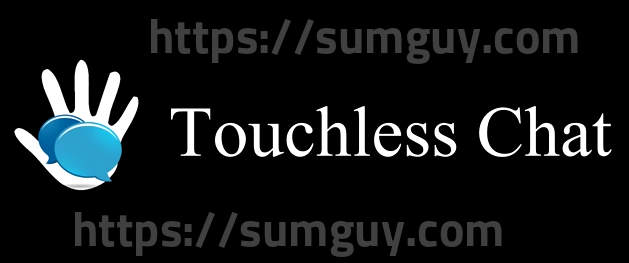 Touchless Chat requires quite a few permissions in order to work, including notification access, device administrator, and accessibility. Just say "thank you" you won't need root access. The app lets users communicate with contacts from different widgets or through Google now and they can reply to incoming messages too by allowing you to choose a preferred app for each contact as well as a language to use when talking to them and a nickname to help you recognize them easier.
https://www.youtube.com/watch?v=YDcg_fcUFr0
The app supports Hangouts, SMS, WhatsApp, Viber, Facebook Messenger, Telegram, Skype and other messaging applications. It also presents automated Smart Repliers that reads messages and sends specific replies when you are busy.
Touchless Chat is free to try but it will show a link to the app on every message you send. You can get rid of that if you make an in-app purchase that starts at $2 but that may go up as time goes by.
[googleplay url="https://play.google.com/store/apps/details?id=com.joaomgcd.touchlesschat"]