[App of the day] Pounce – ID products and get similar ones online via photos
The future is always closer to us than we imagine and if you thought that reading barcodes with your phone was revolutionary, prepare to be amazed once more with Pounce!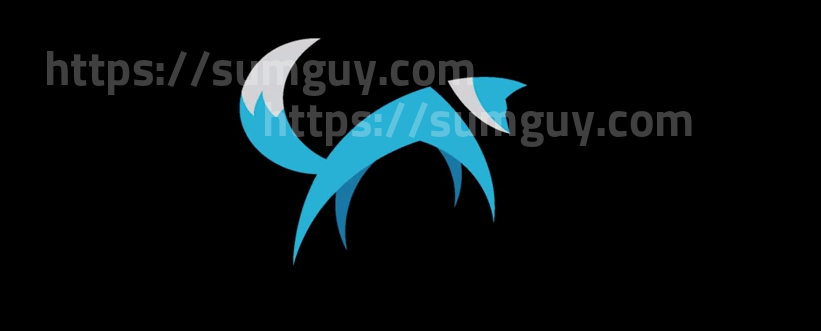 You don't need to search online for things while you are shopping and you won't have to check those barcodes no more, because this app is bound to help you identify products from simple photos, in just a few moments! This will allow you to find similar things in an instant.
https://www.youtube.com/watch?v=Nn8T-jkjZ1k
It's easy, you pull the app, take a photo of something and you get results. It works rather well and even if it may not figure out some things' brands, it does describe them particularly well. It works fast and accurately and it's free! You can test it some more to see if you are OK with it, but for a free app that can actually prove to be pretty useful, you're in for a bargain!