[App of the day] Kodi Media Center available on Google Play Store, no beta requests needed
Kodi media center for Android is finally available on the Google Play Store and you don't need an accepted beta request on any Google + group anymore to get in. You can now download the app directly on your tablet, smartphone or Android TV box if you need to.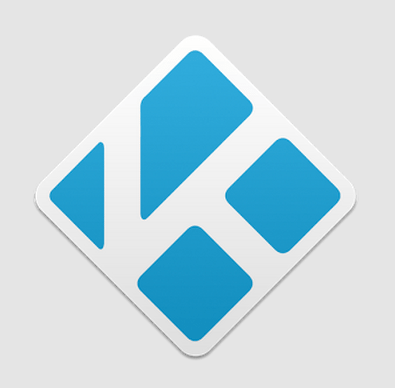 The app is on build 15 beta 2 code, which is the same open source code named "Isengard", the same one available on iOS, Windows and Linux. The biggest and most important improvements from beta 1 until now include a revamped storage framework for Android and better fast forward and rewind  functions.
Full changelog:
[box type="shadow"]

Bump libCEC to 3.3.0 which fixes a variety of problems
Reworked the storage provider on Android. This fixes several problems with mounting points for storage.
Fix the queuing of music videos
Improvement to FF/RW of videos
Improvement to picons in livetv
Prevention of clipping of rotated text, which happened in certain skins
Improved logic to make PVR, audio encoders and audio decoders optional.
Audio decoder and PVR add-ons are now disabled by default. When you want to use these you need to enable them manually.
Fix launching of add-ons from the add-on information dialog
Show progress for add-on repository update
Properly fall back to the new language files location
Fix of grouping movie sets when navigating in smartplaylists
Fix wrong icon showing in popup dialogs
Restore volume after pass-through on Android
Combine previously split GUI text into a single string. This improves ability to properly translate them.
Included newer version of several PVR add-ons
Fix incorrect fall-back language after we made them into add-ons
Fix 8channel audio conversion on Windows
Try to detect supported sample rates on Android
Do a complete video database clean-up session to remove leading/trailing spaces and invalid characters
Prevent inserting leading/trailing spaces and invalid characters on new video scans
Add season and episode labels to PVR section
Fix possible font corruption
Remove default 250ms audio delay on Android for AMLogic chipsets
Fix subtitles showing on top of each other in certain cases

[/box]
The alpha version is also available, but you will need to go through the whole request approved, sign-in and opt-in methods, if you want to test the features. The APK files are also available on the Kodi download page, but they will need to be manually uploaded if you get the app outside of the App Store.
The Kodi media center, also known as XBMC Media Center, is an open source cross-platform entertainment hub and media player that won some awards for its innovative function. It is free and presents a user-friendly user interface that allows people to browse videos, photos, podcasts and music from HDs, optical discs, local storages and the internet via the press of a few buttons.