[App of the day] Aida64 now compatible with Android devices – find what your smart device can really do
Among the apps that can show you what your mobile insides look like and what they're made of you can now add Aida64, the popular software for PCs and laptops everyone loves to use. The app works for phones, tablets and watches and it probably tells you even more than you need or want to know.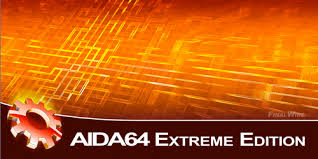 The app has a material UI that acclimates to phones and tablets and what it does is split system info into sections, including thermal, codecs, CPU and display. You can then tap on any of the categories to see what Aida64 has to say about your device. When you install the app on your device it instantly syncs with your smart accessories and, where it's the case, it shows detailed system information regarding them.
The app is available to all Android devices Froyo and up and it's free of charge.
[googleplay url="https://play.google.com/store/apps/details?id=com.finalwire.aida64″]