Android One update to Android 6.0 ZIPs are here!
The Android One updates to Android 6.0 are here! Google is very fast when it comes to updating devices that run on standard or semi-standard versions of Android, and the One devices are as close to that definition as anything. The devices were created by Google in partnership with various manufacturers existent in emerging markets. Some of these devices are getting OTAs with Marshmallow as we speak, and you can find the affected smartphone list below.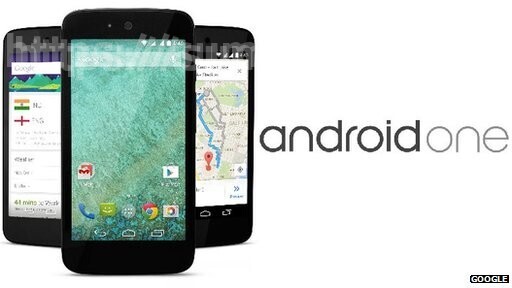 Android one smartphones getting OTA to Android 6.0 Marshmallow:
If you have one of the Android One devices mentioned above, you can already enjoy the fresh-baked Android 6.0 build, and of course you can bask in the glory of the most recent operating system from Android way before almost everyone else gets it.
Source: AndroidPolice