Android One devices get Android 6.0 OTA just after Nexus devices
Android 6.0 update rolls to Android One devices today! After the release of the factory images and OTA updates, Google decided to go on with their update schedule and the next devices on the list following the Nexus smartphones are the Android One devices. It seems that Google is keeping to their word when it comes to these cheap and affordable smartphones – as they promised not long ago that they would update them efficiently and in time.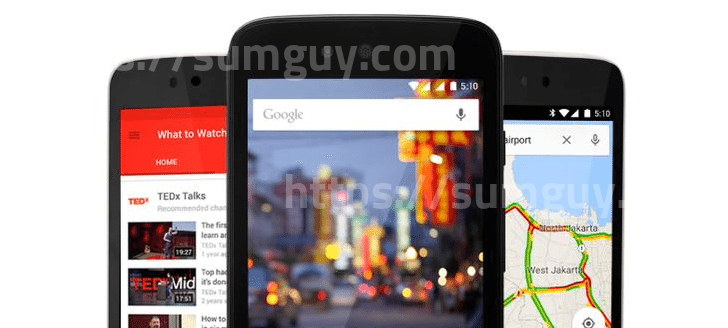 The OTA is already hitting devices in the Philippines and in India:
Micromax Canvas A1
Spice Dream UNO
Karbon Sparkle V.
You can also flash the update to your device if you don't want to wait for the automatic update. There is no news regarding other countries' Android One devices, but everyone should get ready because Google seems to be moving fast with the Marshmallows!
Source: AndroidPolice