Android Marshmallow IS the official name for Android 6.0
It's official, the new Android M version is called Android Marshmallow! Many people on the Internet managed to guess the codename right ever since the update was announced, but there weren't that many choices to pick from to begin with, to be honest.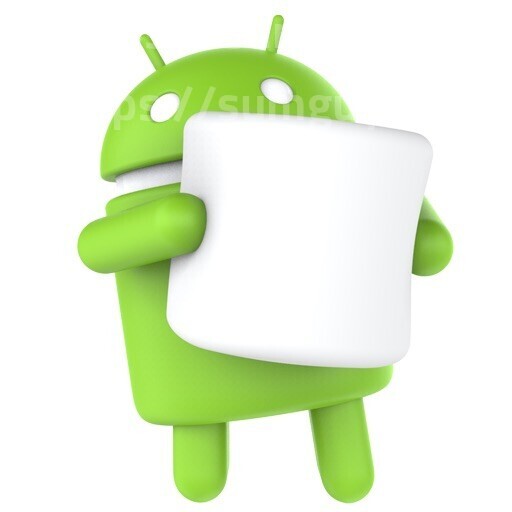 The announcement was made today when the newest statue was unveiled on the lawn in front of the Mountain View Google HQ in California, USA. Shortly after launch, the new Android Marshmallow statue was acknowledged as being a symbol for the official Android 6.0 OS version.
Starting today, a new Developer Preview (MPA44G) was made available and this is the final one (you can download it from here). It was released along with the official 6.0 SDK. This preview will rollout OTA-style or it can be manually flashed via factory images.
The new boot animation was also made available via the video below:
This is how the Android Marshmallow statue was created:
Source: Droid-Life