Android Marshmallow 6.0 rumored to roll-out on October 6
Android Marshmallow 6.0 is almost here and we're also getting two Nexus devices to go with it this year, what more could we want from life? The smartphones are expected to launch at Google's event on September 29th, when they show their faces clad in brand new Marshmallow flavors.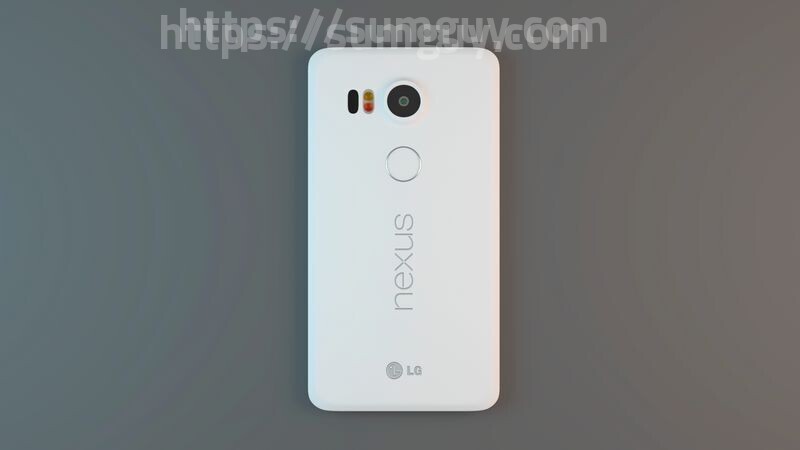 According to Telus, a Canadian mobile provider, the update to Android Marshmallow 6.0 will start rolling to Nexus 6 and Nexus 5 starting October 5th.
This is just a potential date, but it could very well be true. The roll-out itself may take weeks to complete, but since Google usually launches factory images and OTA zip files pretty fast, you will be able to install the update manually soon after launch.
Source: AndroidPolice