Android Marshmallow 6.0 rollouts starting October 5th – which Nexus devices get it?
Android Marshmallow 6.0 will begin rolling out to Nexus devices starting October 5th, and that is not all, because it will be released on AOSP as well. Google has been testing their newest OS over the summer and some developer previews have been floating around too, but nothing compares to the real deal. The official roll-out is scheduled to start on October 5th and it will probably be slow, as there are many devices out there that will take it.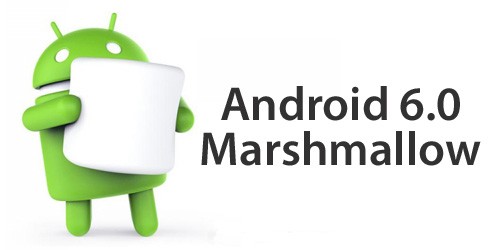 The update ZIPs will save us all though, as they will surely be ready for use in a jiffy. Factory images will also be available just in case you need to flash back to stock Android or if you have a rooted smartphone.
October 5th marks the date for the final Marshmallow code to be pushed to AOSP as well.
Which devices get Android Marshmallow?
The big question arises! Who gets the update first? Well, the Nexus devices, of course! Android 6.0 will roll-out to Nexus 5, 6, 7 (2013) and 9 and the Nexus Player will get it too, but Nexus 4, 7 (2012) and Nexus 10 are not getting any marshmallows. These devices are cursed to Lollipop fever forever. Their hardware could sustain an update, but the devs probably don't want to work on a three-year-old device. Tough luck!