Android M Developer preview changelog shows up on AOSP – not final form
Android M Developer preview changelogs are already live and they already seem promising. Google released some of the source code in order to ensure GPL compliance.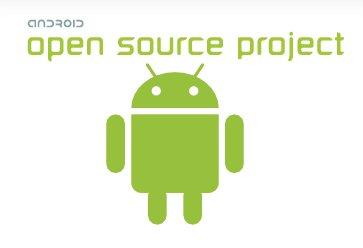 The changelog measures around 4.7 MB and comprises 29,000 commits, some dating from as recent as one day before Google I/O. There is no clear official starting point of the changes and there may be differences between the preview firmware and the changelog, but things should be pretty much similar.
In case you are curious about Google and their most recent shenanigans, head over to the source link below to find some interesting jokes, details and secrets; there's always something funny hidden in this type of thing.
Source: Changelog