Android Lollipop update reaching Xperia Z3 Tablet Compact, Z2 and Z2 Compact tablet
Android Lollipop is finally rolling out to more Sony devices, including Xperia Z3 tablet Compact, Z2 and Z2 tablet. The updates already started in the Baltic and Nordic regions and they will follow through to the rest of the world shortly.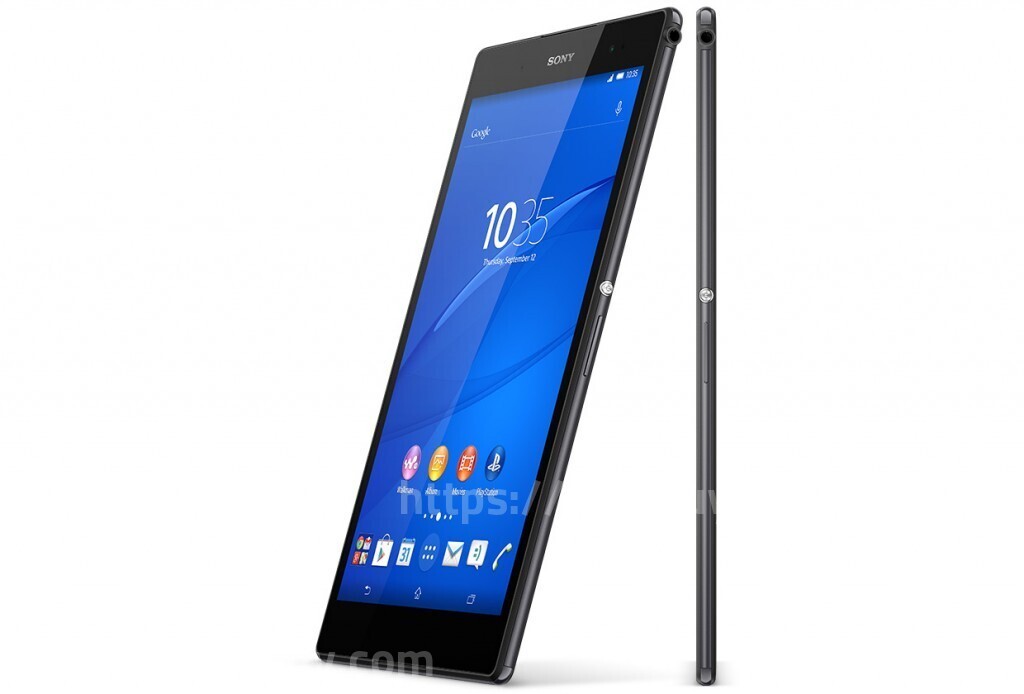 Z3 Tablet Compact both WiFi (SGP612 and SGP611) and the LTE versions are getting the update, along with the 16GB WiFi (SGP511) and LTE (SGP521) Z2 Tablet. The 32GB WiFi (SGP512) Z2 Tablet version will follow shortly.
Xperia Z2 is also getting the Lollipop treatment starting from the Nordic and Baltic regions.
Source: Xperiablog