Android final M preview coming to Nexus 5, 6, 9 and Nexus Player
The Android final M preview images for some Nexus device are now available for download. After the official reveal of Android Marshmallow, Google announced the final stage in the Android M developer preview. This version is probably the final preview we will get before the official launch of Android 6.0 rumored to come this fall.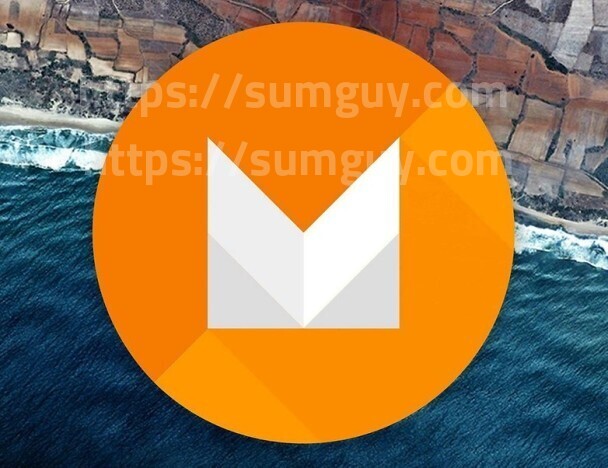 What devices get the Android M preview 3 ?
As it happened with the previous developer preview editions, this version will be compatible with the following devices: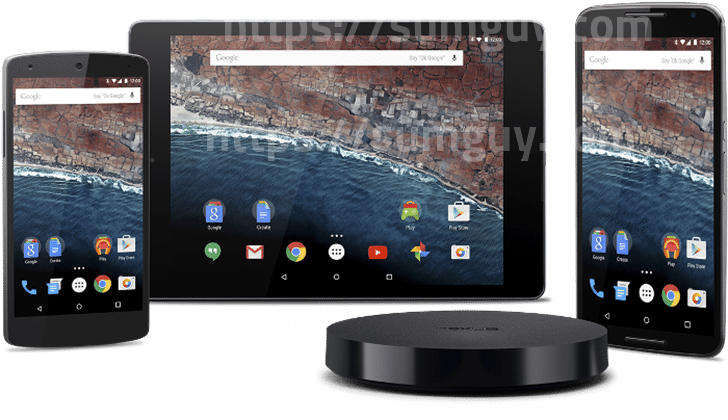 If you have one of the devices, you can try the preview for yourself by downloading and flashing the TGZ files on Google's Android Developer page. The OTA updates should arrive to most devices taking part in the test already.
The changes in this version are minimal, the most important changes in the final M preview being the adjustment of the permissions UI and the Fingerprint API. They should not affect the current review hardware. If you want to flash the changes over the current data without losing anything, you should wait a little longer for the OTA to directly reach your device.
Source: Android Developers