Android chips made by Google in the near future, sources say
Google wants to create its own Android chips, if we are to believe recent reports from the Information. Google seems to want to work with some OEMs in order to co-develop chips based on its own designs., thus making the fight with Apple products even more personal.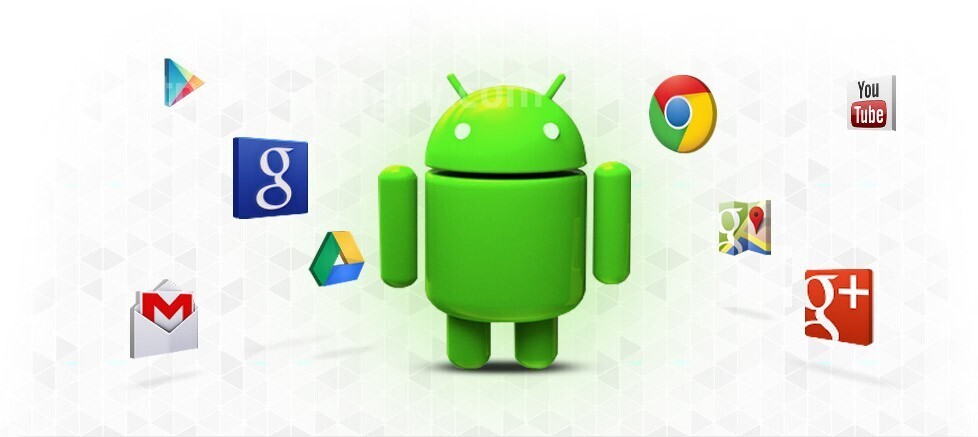 Apple is continuously designing its own Ax chip manufactured by the likes of Samsung and Google wants a piece of that opportunity as it wants to change and improve the Android ecosystem with its own designs and consistency. But in order for this to happen, Google would have to find an engaged manufacturer, such as Qualcomm, that would have to give up on some of their own plans and competitive niche markets.
Google did not deny or confirm this rumor, but the Information says that talks on the subject took place this fall and the subject at hand was the company's desire to develop an "enterprise connectivity device" (which could be the Pixel C laptop-tablet hybrid launched back in September) that would use only Google-owned technology.
Why would Google make its own Android chips?
Well, one of the benefits of this strategy is the fact that it could cut on cutting edge features into future versions of its OS such as support for virtual reality and augmented reality. These features that everyone is eager to try would require more dedicated software and hardware than usual features do.
Of course, the first devices to take advantage of the Android chips from Google would be Nexus devices. The high-end market is still dominated by Apple and that is where Google's biggest losses could come from. A move such as this could prove valuable, even if no manufacturer agrees to such a project. Google could ultimately demand that their Nexus devices be created as per their designs, down to the chips used inside them.
Google has not made any official declaration related to this subject yet.
Source: the Information