Android Auto – the innovative app feature that makes your car rides much easier
If you have Android Auto in your car or the app on your device you should know it has built-in developer mode at the moment. Even if you don't already have this feature you can get it via Google Play through an Android App that sets you through the steps.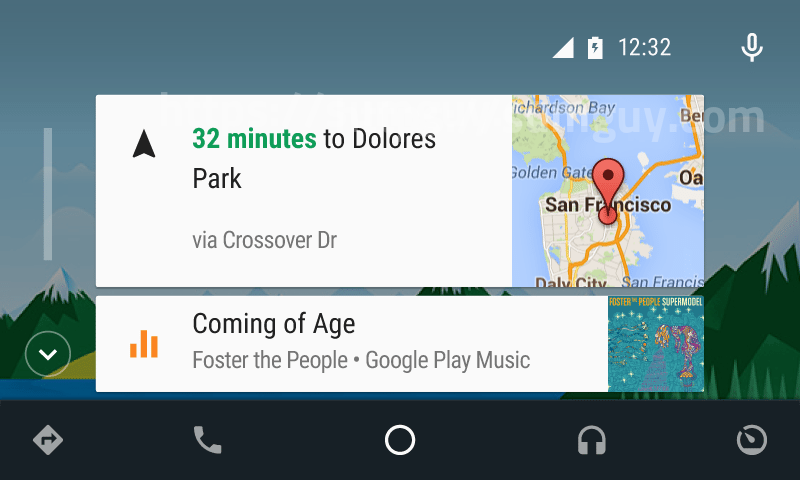 Android Auto is an app that allows Android phones to work with some cars and units to support the platform of an Android Auto system. The app and compatibility only works with phones running Android 5.0 and up, which means few out there will do the trick. The first units got out a few days ago and now they work because the app is also live!
Android Auto brings services and apps on the screen of your dash in order to make obtaining information much easier than before, especially when you're on the road. It offers navigation support with Google Maps, info and assistance and handsfree calling.
[box type="shadow"]With Android Auto you get:
Navigation with Google Maps – Free turn-by-turn navigation with lane guidance, live traffic conditions, points of interest, and more
Hands-free phone and messaging – Make calls and send messages without taking your hands off the wheel
Info and assistance – Get weather, traffic, commute information and more organized into simple cards
Bring your music – Listen to your music and playlists in the car with your built-in stereo system
[/box]
[googleplay url="https://play.google.com/store/apps/details?id=com.google.android.projection.gearhead"]