Android 6.0 officially rolling out next week
Android 6.0 starts rolling out to devices as soon as next week. The first to get Google's freshest android experience are, of course, the Nexus devices, namely Nexus 6, 5, 7 (2013), 9 and Player. Marshmallow will get to devices probably starting October 5th, as specified in some leaks, and that is also the date when the OS gets to the AOSP.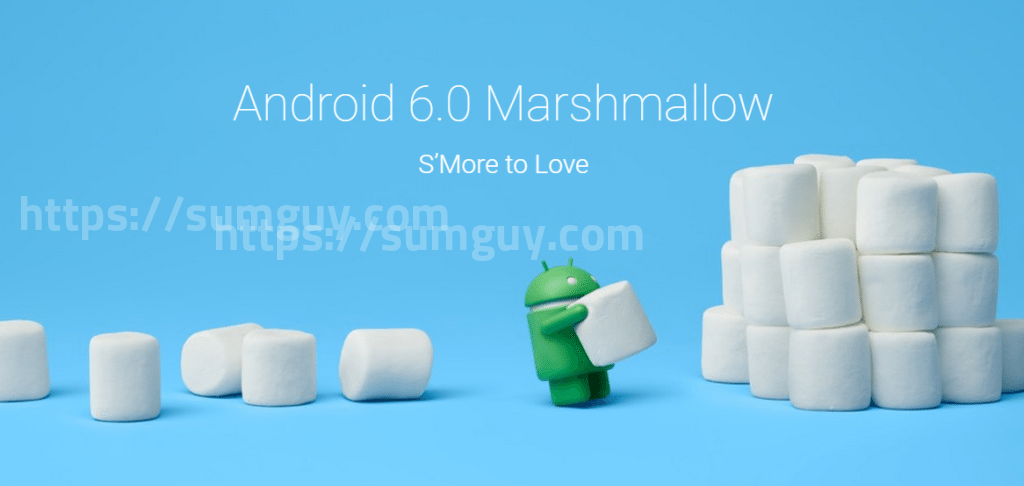 The OTA rollout will probably be slow but zip files will be relatively easily procured and then everyone will be able to taste the Marshmallow.
The first devices to launch with the freshest Android 6.0 OS are the new Nexus 6P and Nexus 5X, of course. The devices were also launched today and they can already be pre-ordered.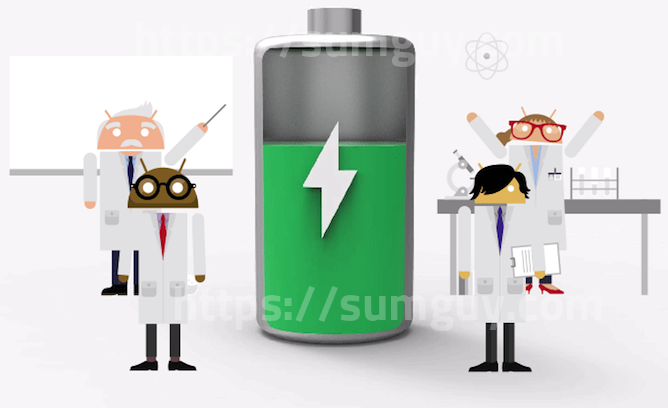 On a side-note, the Android page has suffered some changes to match the new operating system. The site now features highlights such as Now on Tap, permission support and smart battery usage. You can also find dozens of new things related to the Marshmallow update (interactive animations included).
Source: Marshmallow Android