Android 6.0 Marshmallow on your smartphone – find out how
Even if you have to wait for a while before trying the Android 6.0 Marshmallow sweetness, you can at least see what it's like to launch an Android 6.0 device. There is a new Google Now launcher out there and you can try it on your phone right now! It has been extracted from the latest developer build of Marshmallow. It is now available to anyone with Android device, not just devs or Nexus owners.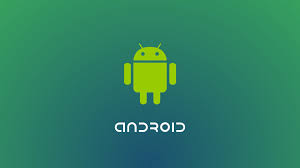 This is mostly a cosmetic change however, because most features dedicated to Android Marshmallow will not work. You will not get the vertical app layout but you will get some nice wallpapers. Even if you won't actually get to see anything heavy marshmallow-like, you can get an idea of how the new Google OS will work for you.
You can get the launcher from the APKMirror website and you can take it directly to your device. You have to make sure that your device can install apps from unknown sources before proceeding further though. You can toggle this feature on or off from the Settings à Security menu.
In order to get the full Android 6.0 Marshmallow deal, we will have to wait until the official launch, but anything is better than nothing, right?
Source: Techradar