Android 6.0 Marshmallow changelog available for previews 2 and 3
The Android 6.0 Marshmallow changelog for previews 2 and 3 was released today. We can finally examine closely what Google's new OS is really all about. The final preview showed up last week and the open source code was dropped off on the Android Open source Project last Friday. The new changelogs have been generated and we can now scour them all.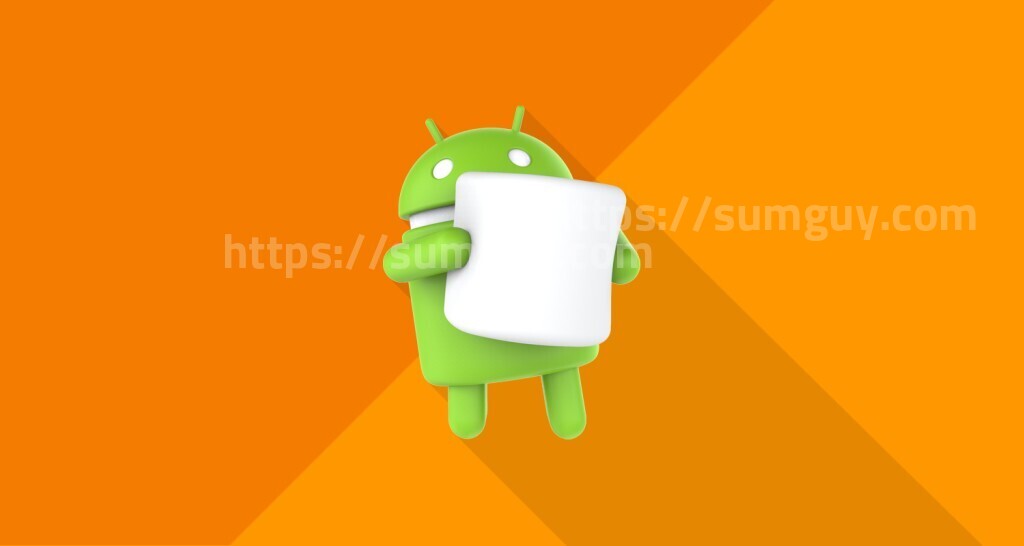 Keep in mind that this is not the entire source code as Google usually releases it after it officially releases its OS. This leaves GPL-licensed projects to get full public commits. The biggest changelog yet for marshmallow will be released in a few weeks, when the OS goes public.
The tag for Preview 3 Marshmallow changelog is named android-m-preview-2, and the explanation is they skipped preview 2 changelogs because they were busy fixing bugs from the changelog script.
If you have time and want to spend it through commit messages, below you will find the source codes for Android M preview links.
Android M Preview 2 (MPA44G)
android M Preview 3 (MPA44I)
Source: AOSP