Android 6.0 factory images for Nexus 6P builds released by Google
Google posted Android 6.0 factory images for its newest Nexus devices, in this instance Nexus 6P. The early buyers are receiving their new Nexus devices as we speak, and Google is ready to release their factory images too. The Nexus 5X builds became available last week, almost immediately after launch, and now the 6P version is also being made available for some builds.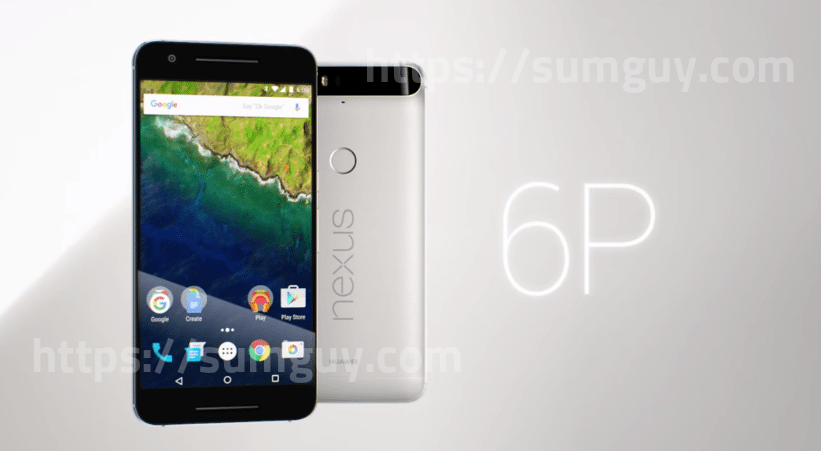 Google just listed the builds for MDB08K and MDA89D. Other builds will get their Marshmallow factory images released in due time. It is possible that these devices are Project Fi compatible.
Keep in mind that, for the factory images to work, you will need a Nexus 6P with an unlocked bootloader or else you will not be able to flash a factory image. This also means you will erase every piece of data you can find on your device. Keep things in mind before proceeding to modding, tinkering or otherwise messing with your Android device.
Source: Nexus 6P factory images