Android 6.0.1 rolling out to Nexus devices – much needed taco emoji included!
A Google official teased an Android update in a Tweet last week and now it is time for Nexus owners to actually see their new emojis. Android 6.0.1 is codenamed the "emoji update" by everyone because its most important changes are more emojis and some changed and upgraded existing emojis. The rollout is already in motion, but it will take a little bit of time to get to all supported nexus devices. The rest of us will have to wait for a little while longer to get the OTA, but it is coming.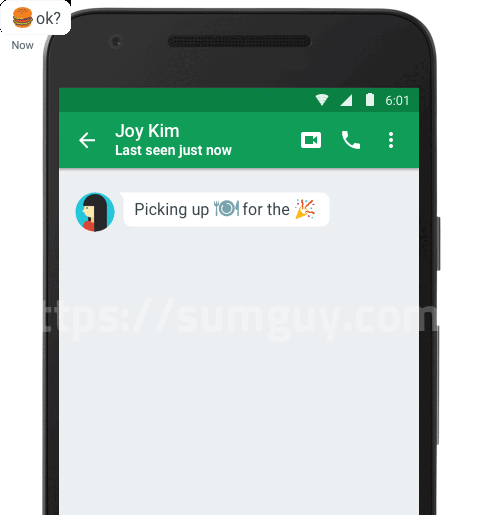 Apart from the updated and increased number of emojis, this update brings a new navigation button placement for tablets with back and home on the left and overview on the right, a new "Until next alarm" option when you activate DND and some security updates.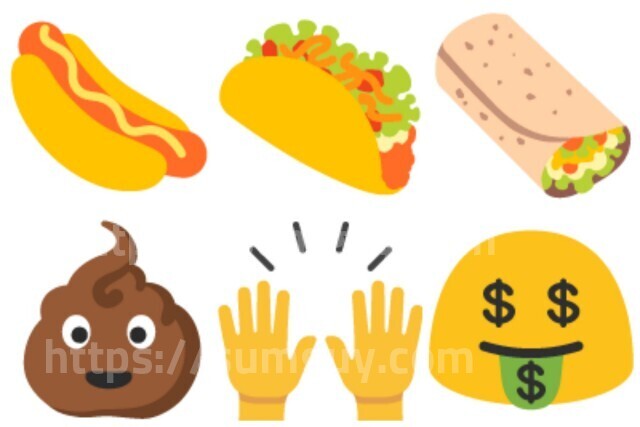 The most sought after new emojis are the taco, the unicorn, a much improved poo emoji with eyes and less stinkyness and the revamped hands in the air emoji.
Android 6.0.1 is supported by Nexus 5, Nexus 5X, Nexus 6, Nexus 6P, Nexus 9, Nexus 7 (2013) and Nexus Player. If you have a different mobile device, you will have to wait for a little longer to enjoy the taco emoji!
Source: +Nexus