Android 5.1 updates Bluetooth and WiFi settings
The Android 5.1 update is upon us – well, at least for the Android One areas for now – and it has been officially confirmed. Among the changes you will find in this update is the tweaked behavior of the Bluetooth and Wi-Fi settings toggles/ widgets from the Lollipop quick Settings and now users can connect to devices or networks without having to go into full-page settings.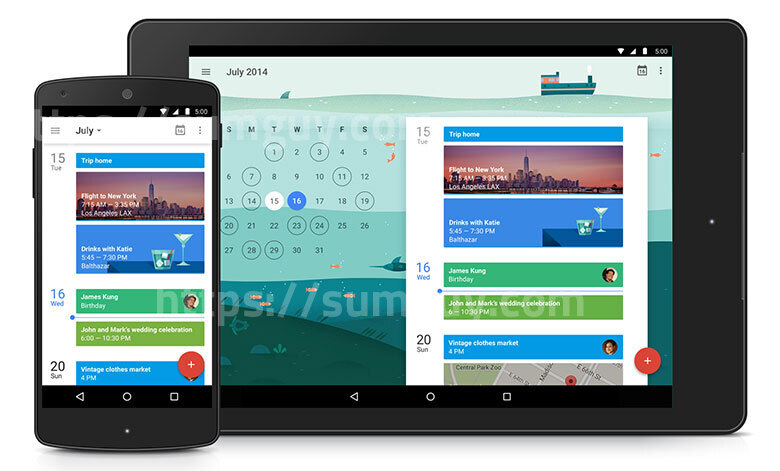 When a user switches to the quick settings menu, they can toggle the Bluetooth or Wi Fi on by tapping the icons or they can tap the word "Bluetooth" or Wi Fi" instead of going to their menu pages.
In this update, the Bluetooth and Wi Fi text will have a small arrow pointing down, the arrow indicating expandable functionality. When the user touches the text they will open a small list of the closest Bluetooth and Wi Fi networks and they will be able to make connections without leaving their current apps. In case they need to go to the full settings menu they can tap on the "more settings" icon or hit done.
Even if this not a big change, it will help people who constantly change WiFi networks.
Source: AndroidPolice