Android 5.1.1 spotted in SDK Manager – actual update to come soon
Android 5.1.1 was spotted in SDK Manager and even if it all happened yesterday, on April Fools, it's still there today, so it means the possibility of it not being a hoax is real. The 5.1.1 version could be out in the near future. This could mean some memory leak bugs were fixed (hint hint).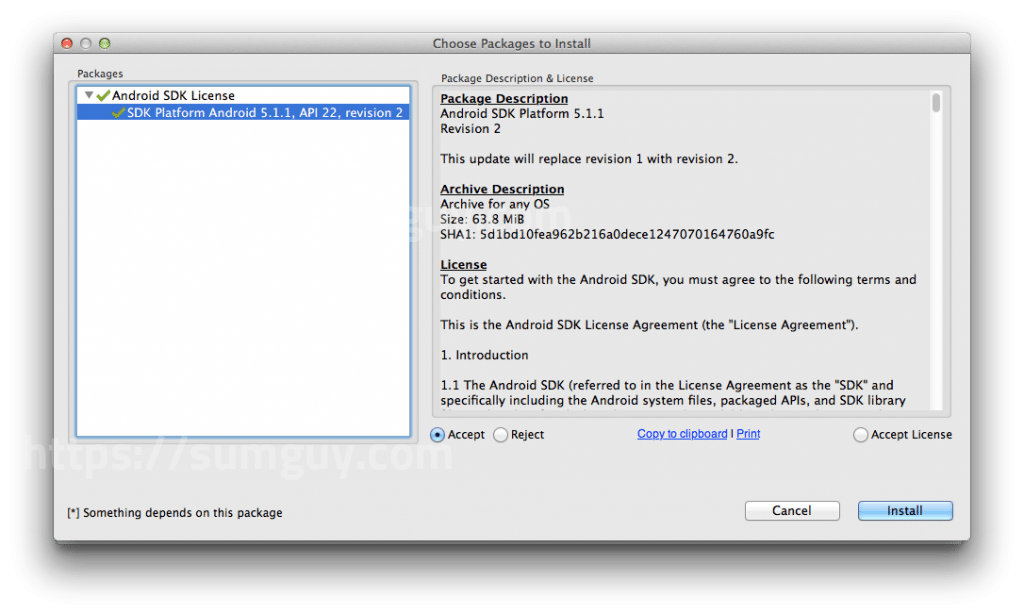 If the version number for the update is on the Internet, this must mean that Google must have finalized the code and is running final tests or preparing for an official release. AOSP was not updated with new releases yet, but that could change in the very near future. Usually, after a version is finalized, new firmware and source code are updated really fast.
Source: AndroidPolice