Android 5.0 Lollipop gets its statue in front of Google HQ
Android 5.0 has a new name and it's – as many of you expected – Lollipop! The new Android dessert even received its own statue today in front of building 44 at Mountain View campus in California.
The cute statue depicts the famous android bug mascot holding a huge pinwheel lollipop in one hand and giving the peace sign with the other.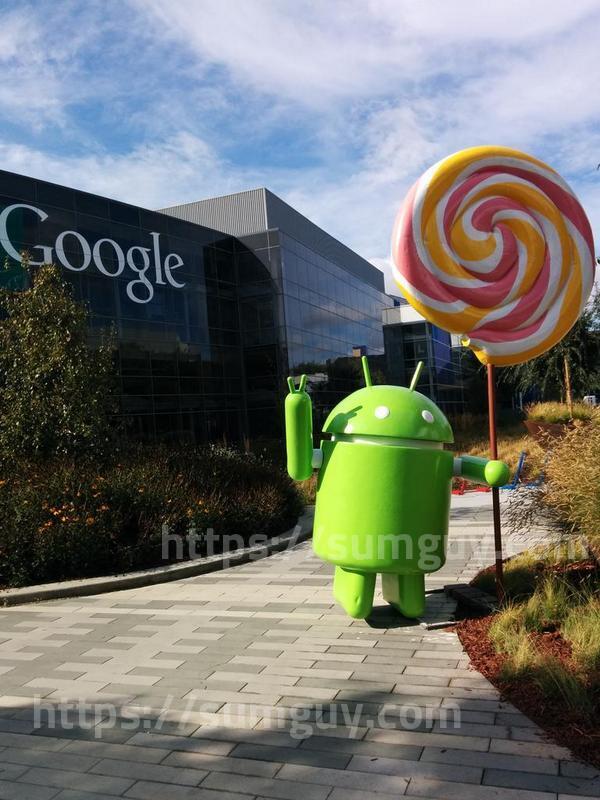 The first official photo of the unveiling belongs to Louis Gray, who posted it on Twitter earlier today.
https://www.youtube.com/watch?v=vTxTLyLUjP4
Source: Louis Gray/ Twitter
[wdsm_ad id="1484″ class=" " ]