Amazon Christmas free apps – get your favorite games and apps for free today!
Amazon is being a good Santa this Christmas and, if you want to make yourself – or someone you love – a gift, you can check out the Amazon Appstore for some very interesting free stuff. This brand new discount brings about everyone's favorite games and some pretty otherwise expensive apps too.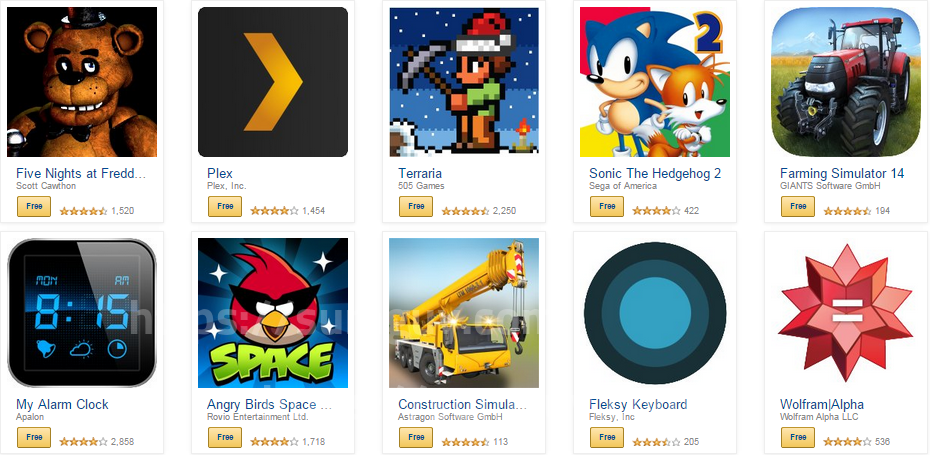 In the now free app list you will find – among others – the following:
Angry Birds In Space
Terraria
Farming Simulator 14
Sonic The Hedgehog 2
Worms 3
Construction Simulator
Endomondo Sports Pro
Flex
Root Explorer
To Fu Fury
iReal Pro – Music Book Along
Mirroring 360 AirPlay receiver
Oxford Advanced Learner's Dictionary
Electrodroid Pro
instaPlace.
Go ahead and pick your favorites or get all 45 of them if you'd like. They're free today!
Source: Amazon