Amazon app update with Lollipop 5.0 support and Android Wear component
Amazon app received an update which brings Lollipop support and an Android Wear component. The app update makes sure to comply with Lollipop standards, devices and software builds. Of course, the Wear component is a plus.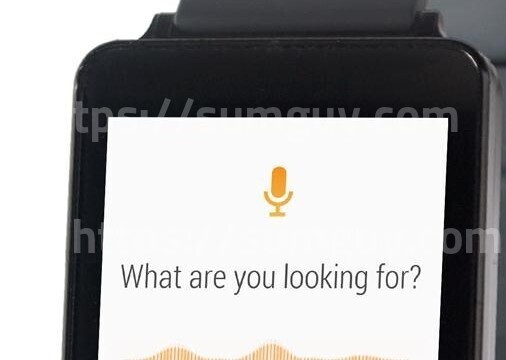 You can use the Android Wear component to search products by voice and you activate the feature with the phrase "start Amazon". The Wear application can add certain apps to your wish list or can buy them for you directly, although that may not be an ideal situation for you.
Of course, the app brings about new and unknown bug fixes and elusive improvements. The app itself is found free on the Google Play Store and you can check it out below.
[googleplay url="https://play.google.com/store/apps/details?id=com.amazon.mShop.android"]