Alphabet company goes live: Google reorganisation is official
Google is officially Alphabet starting today. Google Inc. completed the reorganizational move today and the stocks were part of it as they began to be traded as Alphabet on the Nasdaq. Each share of Google will be converted into Alphabet stock starting today.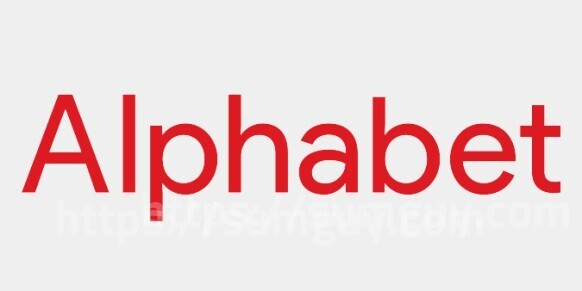 The Mountain View, California-based company mentioned that it would create a new company with the aim of overseeing various projects and businesses that could change the world and that differ from the regular Internet-oriented portfolios that Google has been overseeing so far. These new possibilities include self-driving cars and ways to prolong human life.
Changing into Alphabet means that different divisions of Google will now have more independence. Nest takes care of internet-connected home appliances and Calico is researching ways to improve human life and health research.
A result of this reorganisation is the fact that the company will start to report its financial results by segments and not by cumulative results.
Source: Canada