Adobe Photoshop Mix – edit your phones on the go!
Adobe Photoshop Mix is a new app that will change your photography life for free. The app allows users to transform their photos by cutting and combining snapshots and sharing them on social media. The app also promises to let users send their mobile files to Photoshop CC on the desktop, where they can extensively change things as well.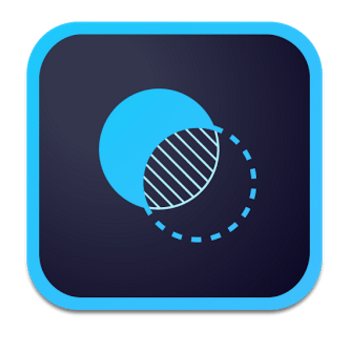 If you love photography, but you don't want to use professional cameras all the time, you can get into the Creative Cloud Photography plan, where you will get Photoshop and Lightroom, which are some of the most powerful editing tools on the market. This feature allows users to open and edit photos on their mobile devices and send them to the desktop version of the Adobe software, where they can refine their compositions even more.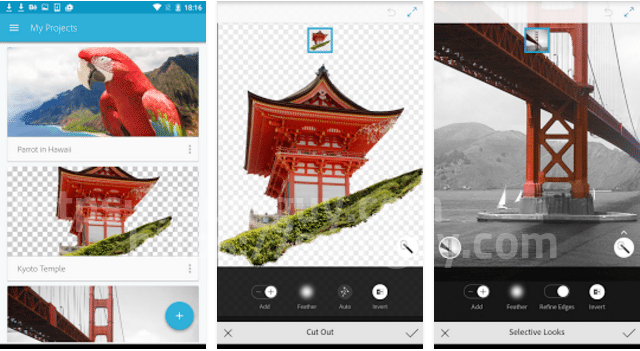 Adobe Photoshop Mix features:
combine photos to create surreal images
cut out/ remove sections of images to merge them into multiple shots
adjust color/contrast, apply FX Looks (filters)
enhance photos with your finger
non-destructive editing (your original photo remains untouched)
quick share of resulting images on social media.
Adobe Photoshop Mix can be found for free on Google Play, but you will need an Adobe ID. You will be happy to know that you can get an Adobe ID by signing up through Mix and you will not have to pay for it. This feature will allow you to keep track of your apps, purchases and updates and trials of your Adobe products. You can also register products or track orders, get support and participate in events and on the forums. Keep in mind that some adobe online services will require a stable Internet connection.