Acer announces Iconia One 8, a budget-friendly tablet set to hit the US next month
Acer just announced a new budget-friendly tablet from the Iconia series. Iconia One 8 is one of the cheaper tablets out there and it will reach North America next month, when it will get the price tag of $99. if that's not cheap for a tablet, what is?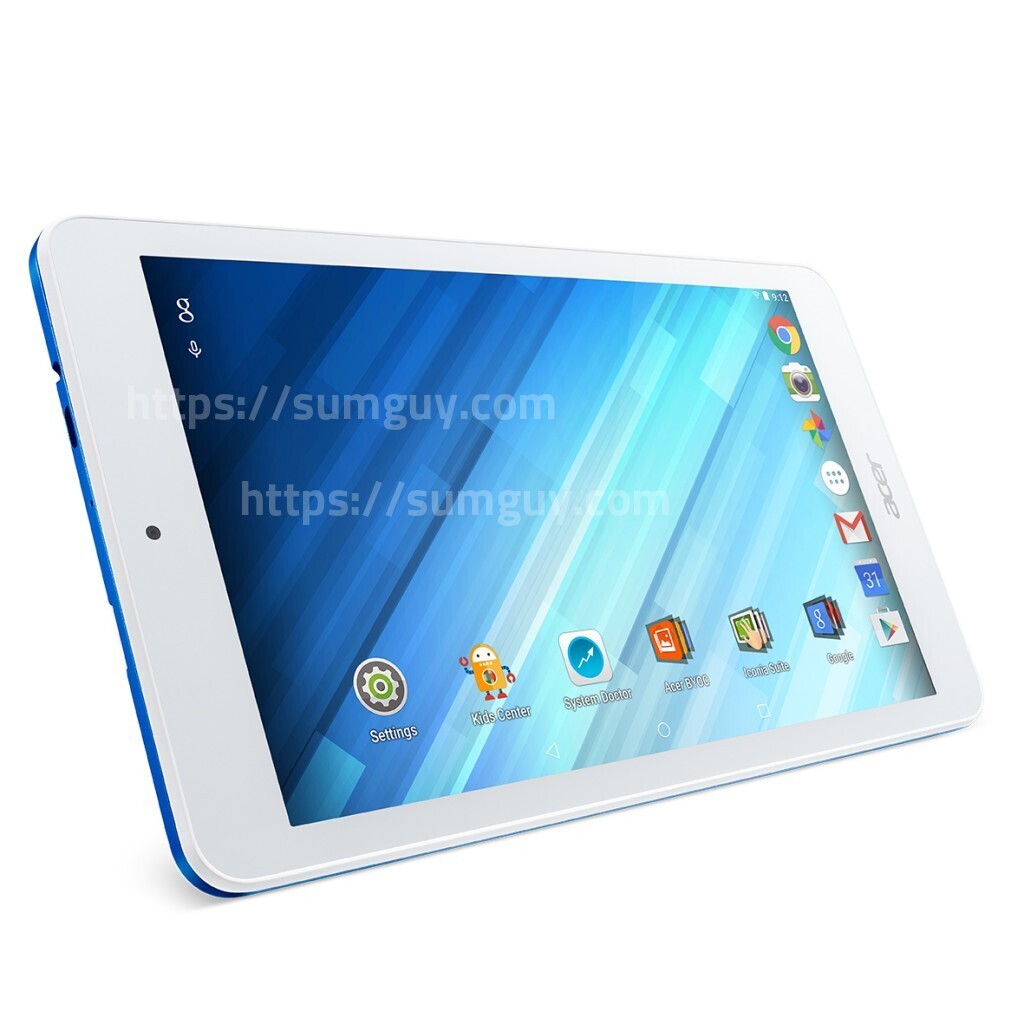 What does $99 get you in a tablet?
Acer Iconia One 8 is a weak tablet with a large screen, but what can more you expect for the price? It's still good enough for kids and the usual browsing, video watching and occasional games. Iconia One 8 spec list:
8-inch HD screen at 1280x800p
MediaTek quad-core processor
1 GB of RAM
16GB of storage plus a microSD slot
4600 mAh battery
Android 5.1.
Don't hope for an update to Android 6.0 Marshmallow either; Acer doesn't usually get the Android update treatment to its devices very fast; plus, this is a cheap device. Few OEMs actually update their cheaper devices anymore. Acer mentions some software features that could make up for the lack of Android 6.0, if you choose not to look that way. EZ WakeUp allows users to double-tap the screen in order to wake up to a specified app. EZ Snap allows users to use a three-finger pinch for screenshots and the system doctor lets you manage app memory. Additionally, you get a pre-loaded kids UI that will help you set things up for your kids easier.
Acer Iconia One 8 will be available in the Middle East, Asia and Europe first, with prices starting at around 129 euros. Next month is will also arrive in the US, where it will cost only $99. with its unimpressive specs, this tablet is quite a bargain for your younger children that don't desire an expensive iPad yet!
Source: Acer