A Samsung foldable phone – could the future of technology happen next year?
Would you like a Samsung foldable phone? It doesn't matter what you want, because it appears that the manufacturer is already developing this project as we speak. This means that soon – maybe even sooner than we expect – we could use phones that fold in the middle, just like notebooks. This new touchscreen smartphone would have a foldable plastic display and it all aligns with the company's claims at a functional foldable device in 2016.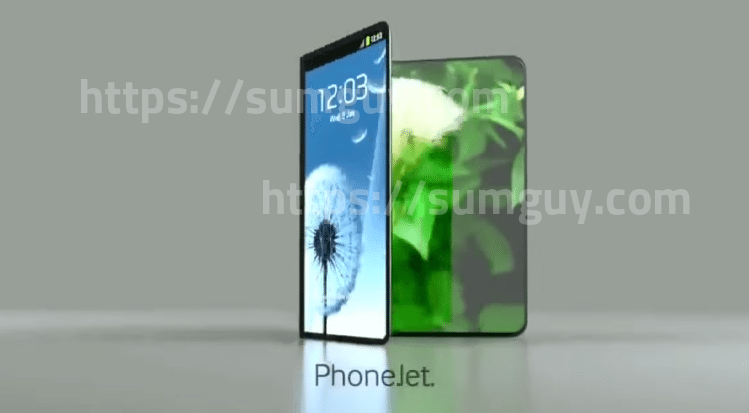 The first Samsung foldable phone could release as early as January 2016, sources say. A SamMobile report suggests that such a device is already being tested in China under the code-name Project Valley. There are two devices being worked on at the moment, one running on a Snapdragon 620 and one running on a Snapdragon 820 processor with 3 GB of Ram and a microSD slot.
Reports also suggest that this is in fact a test for the Snapdragon 820. Some say that this processor will be used in the Galaxy S7 launching sometime next year, despite a public opinion that Samsung will use its own Exynos processor in the manufacture of future devices.
The Samsung foldable phone has been teased for a while now via world conferences and bendable screen technology displays. The most notable presentation is the Youm flexible OLED displays made of thin plastic that allow the display to bend in extreme ways without shattering.
It is still rather early to firmly say that Samsung will release such a concept phone this early but many enthusiasts hope this will become reality as soon as next year. For now we will have to keep an eye on concept demos and technology teasers to keep our interest up.
Source: Popsci