3D scanner embedded in your smartphone? Microsoft has the answer!
Microsoft wants to turn your smartphone into a device for the future. You rear camera can do so much more than take 2D photos, or at least this is what Microsoft wants from your device, and now your camera can become a 3D scanner. It can create 3D models that should be good enough for 3D printing.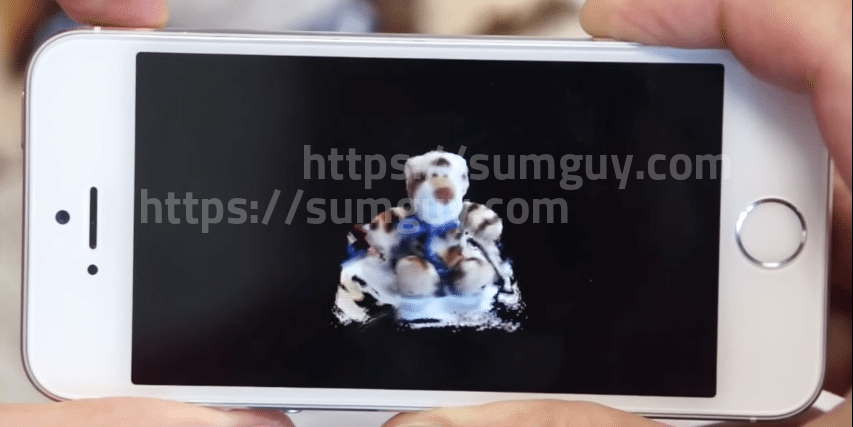 Microsoft's research lab brought a new video to light where an iPhone 5S is used to scan objects by simply moving the smartphone around the focused object. The camera tracks the object during capture and then it builds a model from different angles.
Some of the models created with the usage of this software look pretty rough but they are an improvement and a unique thing considering a smartphone is not created for this specific task in mind. Microsoft says that you do not need any hardware for this feature to work as a 3D scanner because the computation is done on the phone as well.
Microsoft's project could be a competitor to what Google is doing with its own projects like Tango, where they use special hardware like a motion-tracking camera and a depth sensor in its attempt at mapping the world. The additional hardware will provide better results, of course, but the guys at Microsoft are pretty confident in their own 3D scanner software.
Microsoft's project is named MobileFusion and developers are now working on making it compatible with Android, iOS and Windows Phone. There is no release date for this 3D scanner software yet, but media popularity and time could turn this into a possible reality for the general public.
Source: Microsoft