1st gen Motorola Moto G gets OTA to Android 5.0.2
Motorola Moto G first gen is getting its Android Lollipop OTA today. It may take a few days but it will soon reach all devices out there. The 2nd gen Moto G got its Lollipop flavor in January and now its older sibling is getting the same treatment.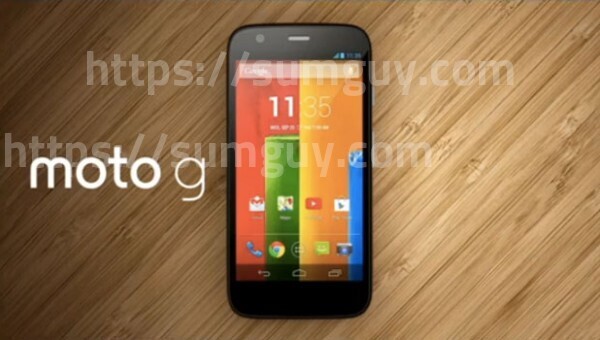 The update Motorola announced brings the device to Android 5.0.2, which means that Lollipop's first bugs will also be solved. You already know what the deal is all about so go ahead and tap that update button if you can't hold your excitement in with your Moto G!
Source: Motorola